Structural and Civil Engineers at Your Service
Howe Company, LLC is a civil and structural engineering company located in Macon, Missouri. Our clients consist of county governments, municipalities, water districts, state agencies, schools, port authorities, industrial development authorities, contractors, developers, and private individuals. We believe in treating our clients well and delivering our services on schedule and within budget.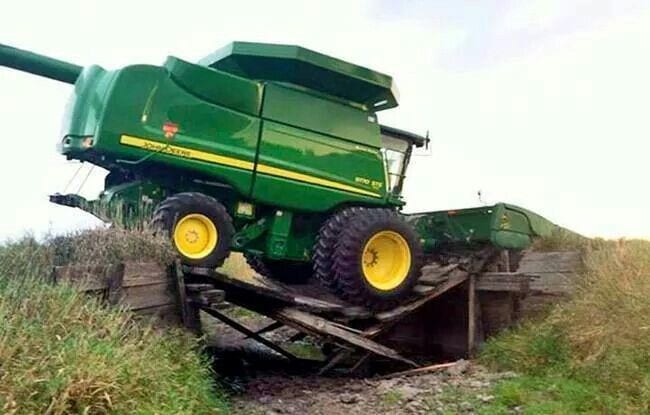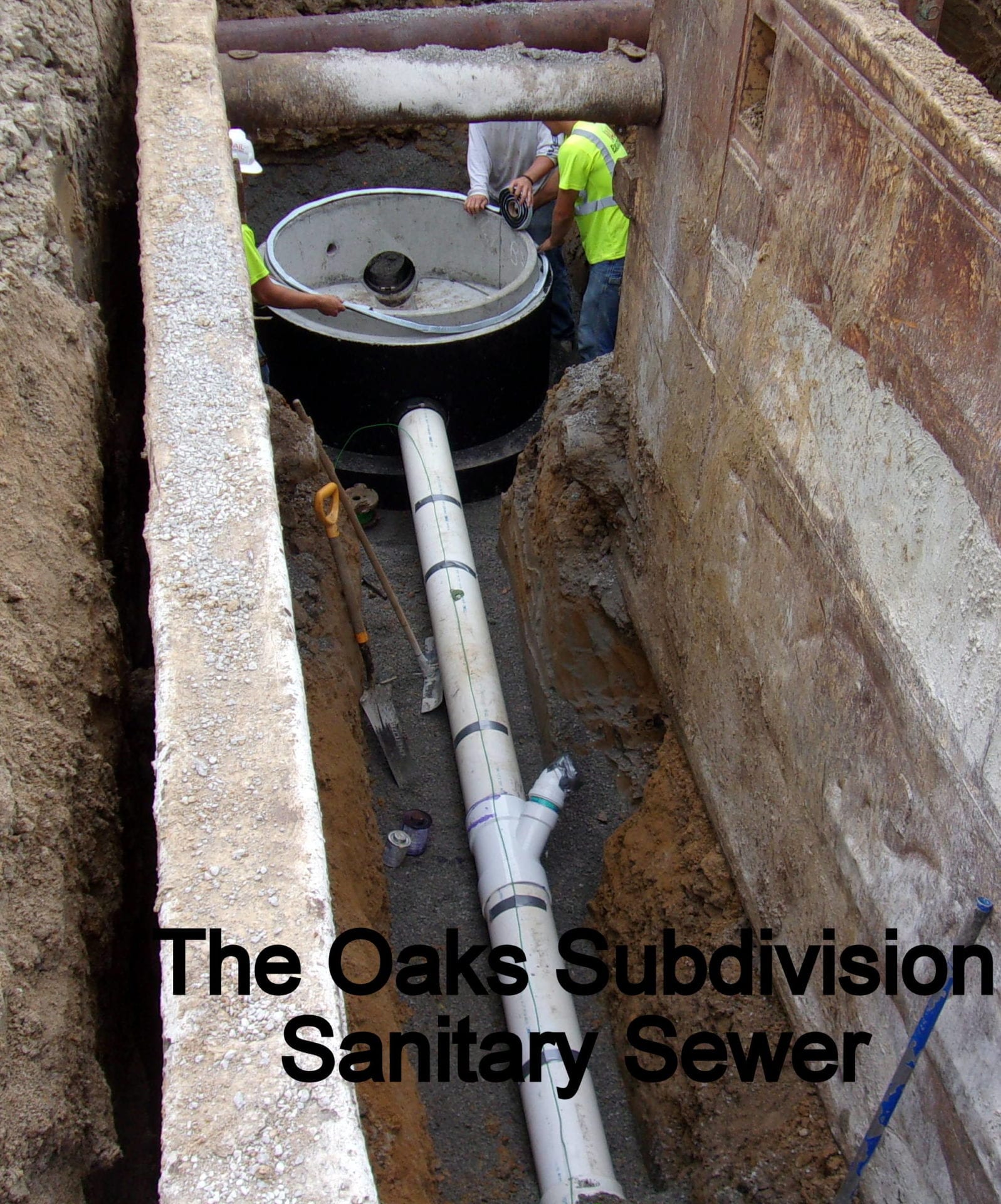 Howe Company, LLC is an approved service provider through the MoDOT Bridge Engineering Assistance Program (BEAP).
We are licensed to practice engineering in Missouri, Kansas, Iowa, and Nebraska and can become licensed in other states as needed.
Howe Company, LLC is an Associate Member of the: